TIRED OF LOW-QUALITY FACEBOOK LIVE VIDEOS?
IT'S TIME TO TRADE IN YOUR SMARTPHONE FOR SOMETHING BETTER.
Our professional live streaming service let's you go live on Facebook utilizing professional production equipment, clear audio, multiple camera angles, and custom graphics (like nameplates, logos, and more)!
THE DIFFERENCE IN QUALITY? WELL, IT SPEAKS FOR ITSELF.
Compare a live broadcast through a standard smartphone to a live broadcast utilizing professional production equipment with Cold Box Live.
BEFORE
The way most users lives broadcast utilizing a standard smartphone.
AFTER
Live broadcasting utilizing professional production equipment with Cold Box Live.
THIS IS A LIVE BROADCASTING GAME-CHANGER.
READY TO GO LIVE?
Got Questions? We've got answers.
Will you set up the livestream for me?
Yes! You no longer have to spend 15-minutes trying to balance your smartphone against a stack of books (only to have it fall in the middle of your live video).

We set up and tear down all of our professional production equipment and monitor your entire livestream for you!
Can you switch between
camera angles in real-time?
Yes! We can switch between multiple camera angles and incorporate custom graphics DURING your livestream!

Perfect for covering events, keynote sessions, you name it! Did we also mention we can incorporate powerpoint presentations?
Will I need internet connection?
The quality of your live broadcast is dependent on the strength of your internet connection, so the faster the better!

However, if access to quality WiFi is an issue, you can still stream using 4G LTE Data (provided by us) without any hiccups and just as much quality (if not better).
Can you broadcast an outdoor event?
Yes! Cold Box Live is 100% mobile, making it a perfect option for broadcasting outdoor events without pesky cords getting in the way.
What should I LIVE Broadcast?
There are so many creative ways to utilize live video! Give a tutorial, provide a tour of a new home on the market, host a Q&A, show off your event (maybe even sell digital tickets), broadcast your next keynote address or company celebration!

The possibilities are endless.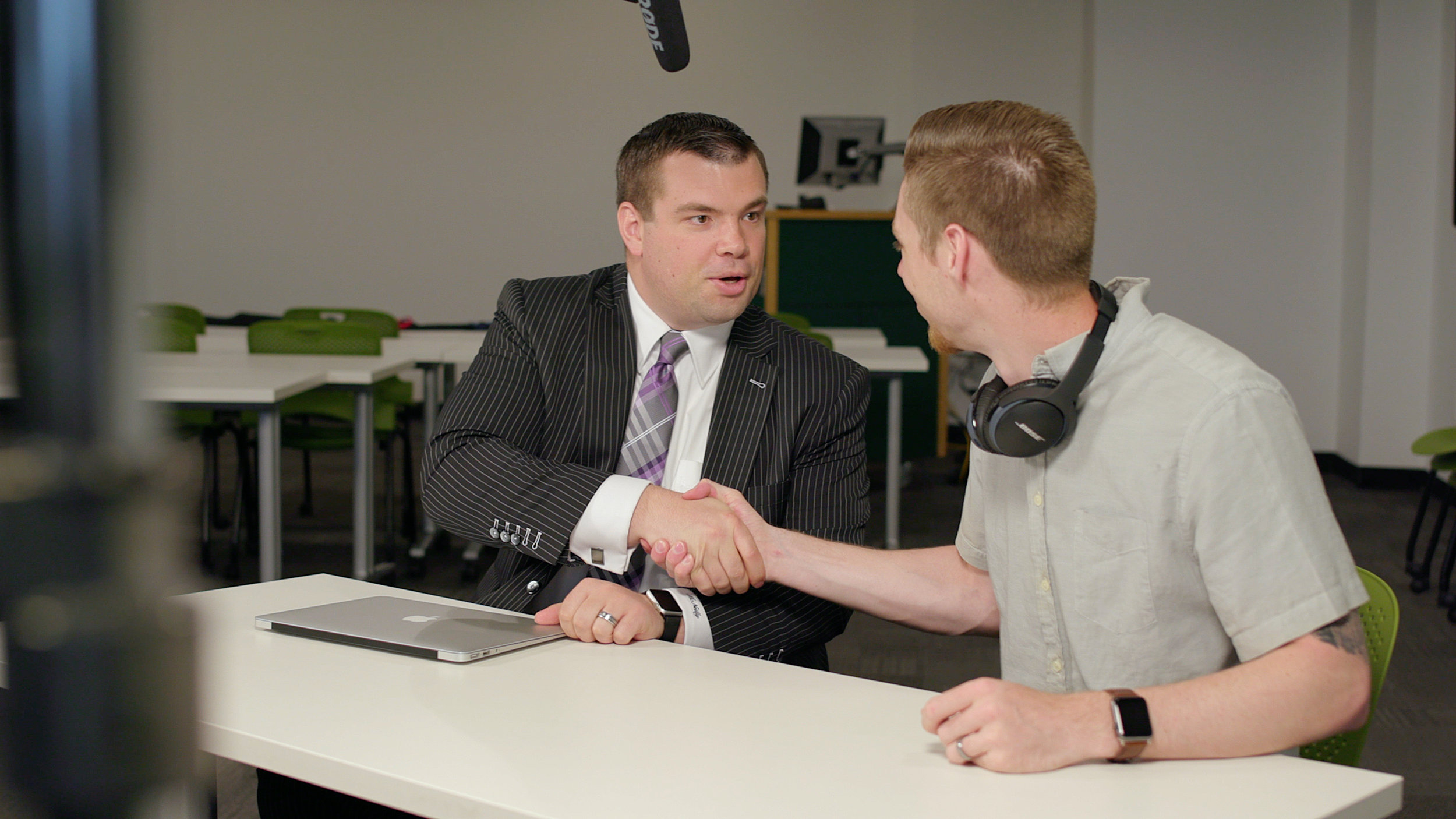 OKAY, NOW I'M READY!
LET'S WORK TOGETHER.